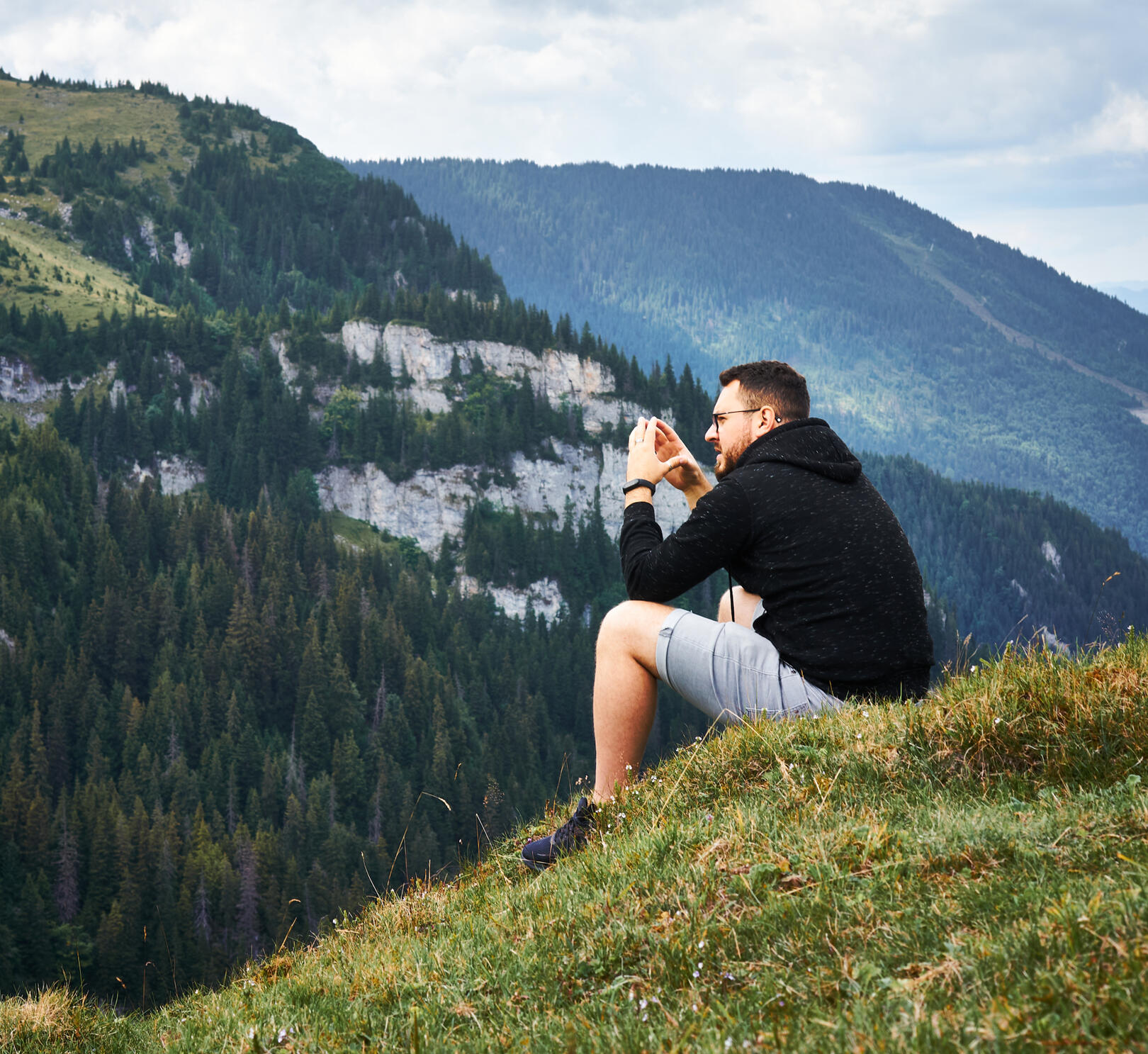 Alex Paval
Teaching others how to make people's lives better through technology.
Hardcore Programmer - Tech is love, tech is life
Marketing Aficionado - Marketing is everything
People Person - We are social creatures
Maker - Creativity is a skill, so I hone it by creating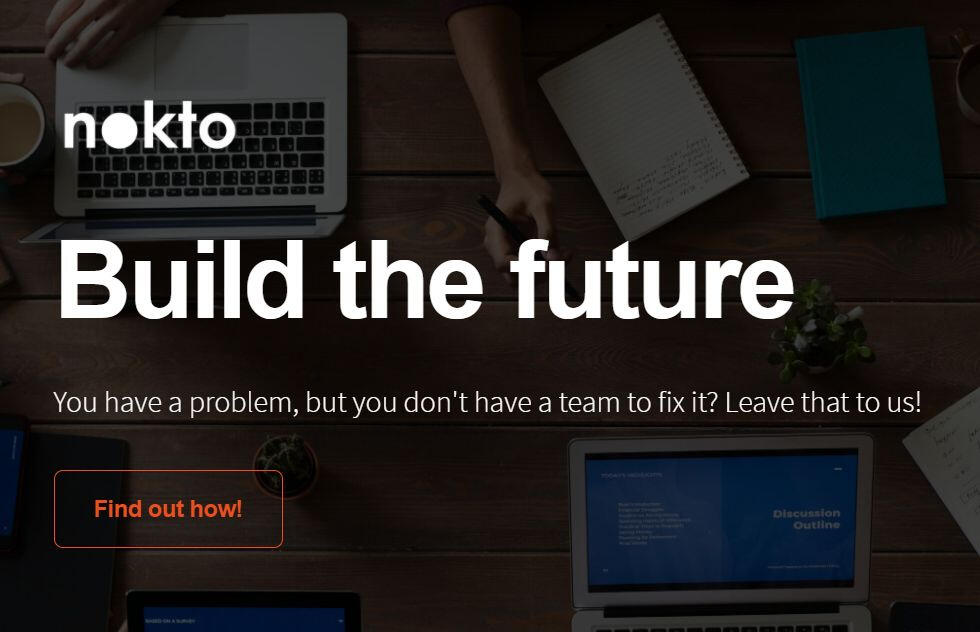 Nokto Studios
2021 - Present
A freelancing studio. You come with the problem; I assemble a team of freelancers for you.
Podots
2021
A community-driven podcast exploration platform dedicated to entrepreneurs, indie hackers, and freelancers.

Business development, personal development, and tech-related stuff are the main courses of the menu.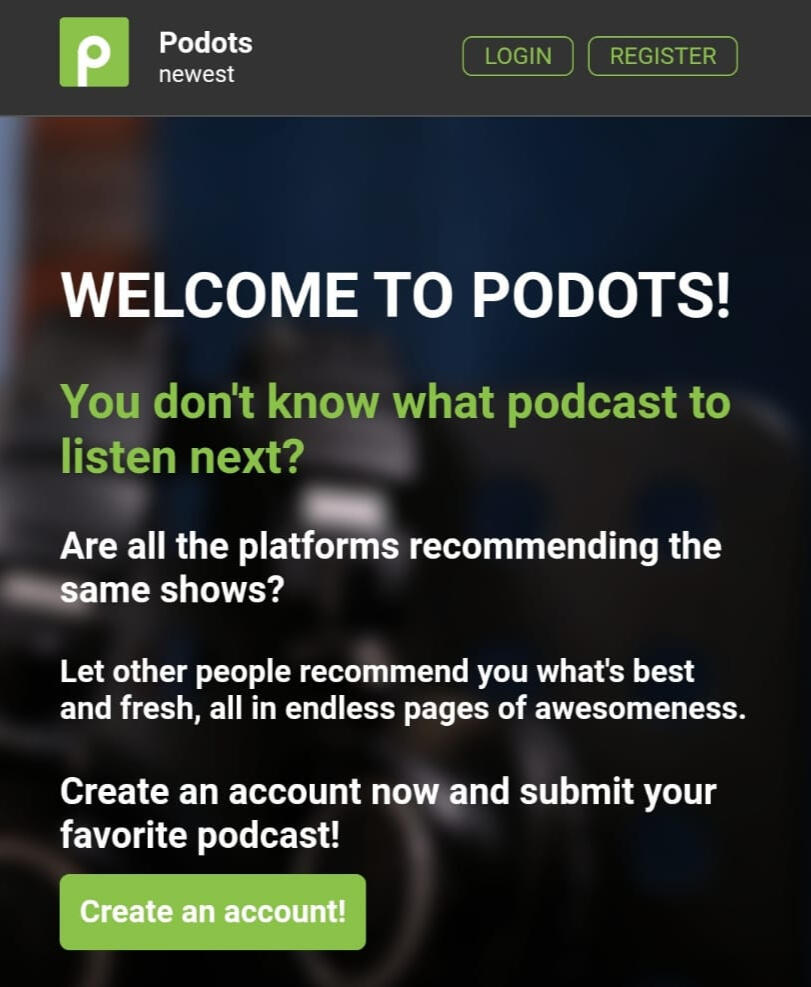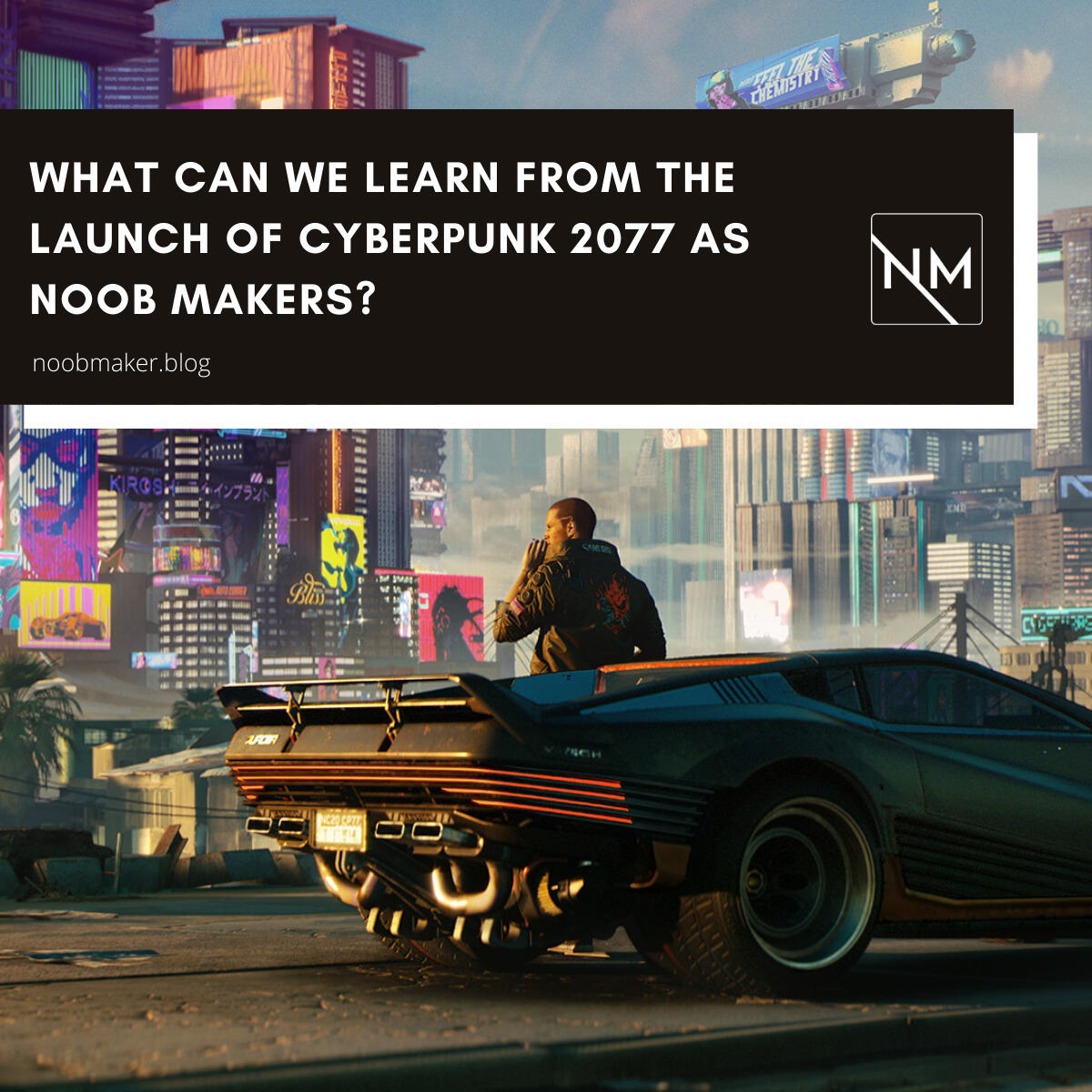 Noob Maker
2020 - Present
A newsletter/blog for makers. Here you will find various articles related to making stuff online, from marketing to planning.
Nokto.ro
2019 - 2020
An e-commerce website created with WordPress + WooCommerce that was meant to be a platform for Romanian clothing manufacturers.

I discontinued the project before launching because of missing funds for an initial stock + COVID 19 pandemic.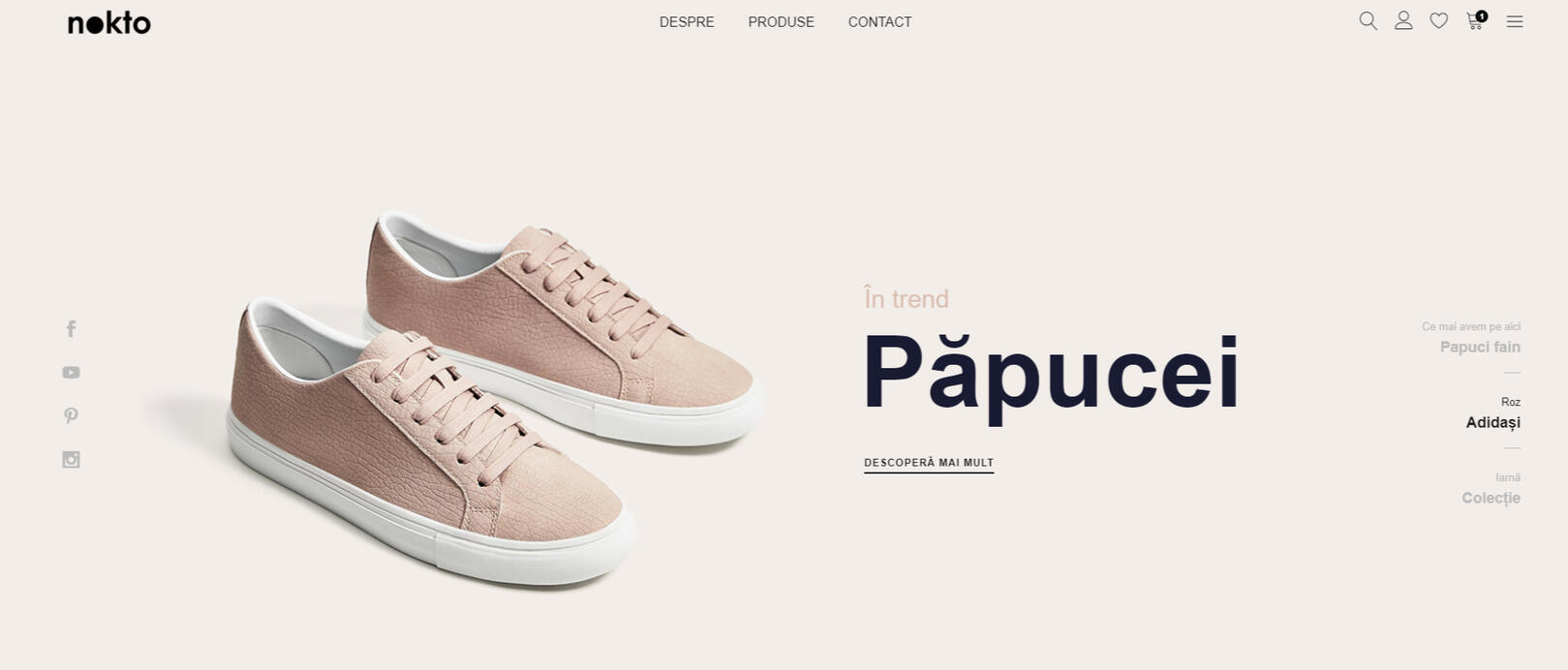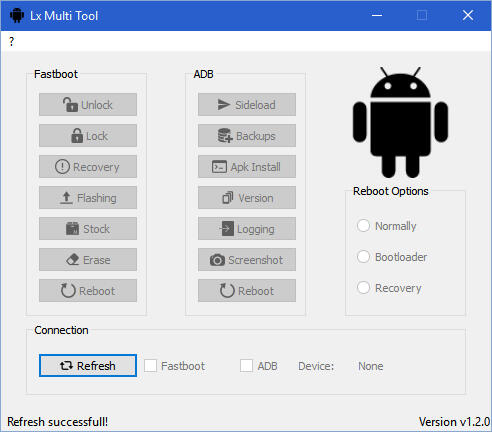 Lx Multi Tool
2015 - 2017
An open-source, cross-platform flashing tool for the Nexus 6P, Nexus 5X, Nexus 5, and Nexus 6 developed in C++ with Qt.

The support page is on XDA Developers.

It has over 10.000 downloads across all supported devices and operating systems.
ZiS Suite
2016 - 2017
A cross-platform ERP software developed in Qt with different functionalities like creating bills, invoices, inventory management, exporting PDFs, and Excel files.

I discontinued the work on it before launching since there were better alternatives using web technologies.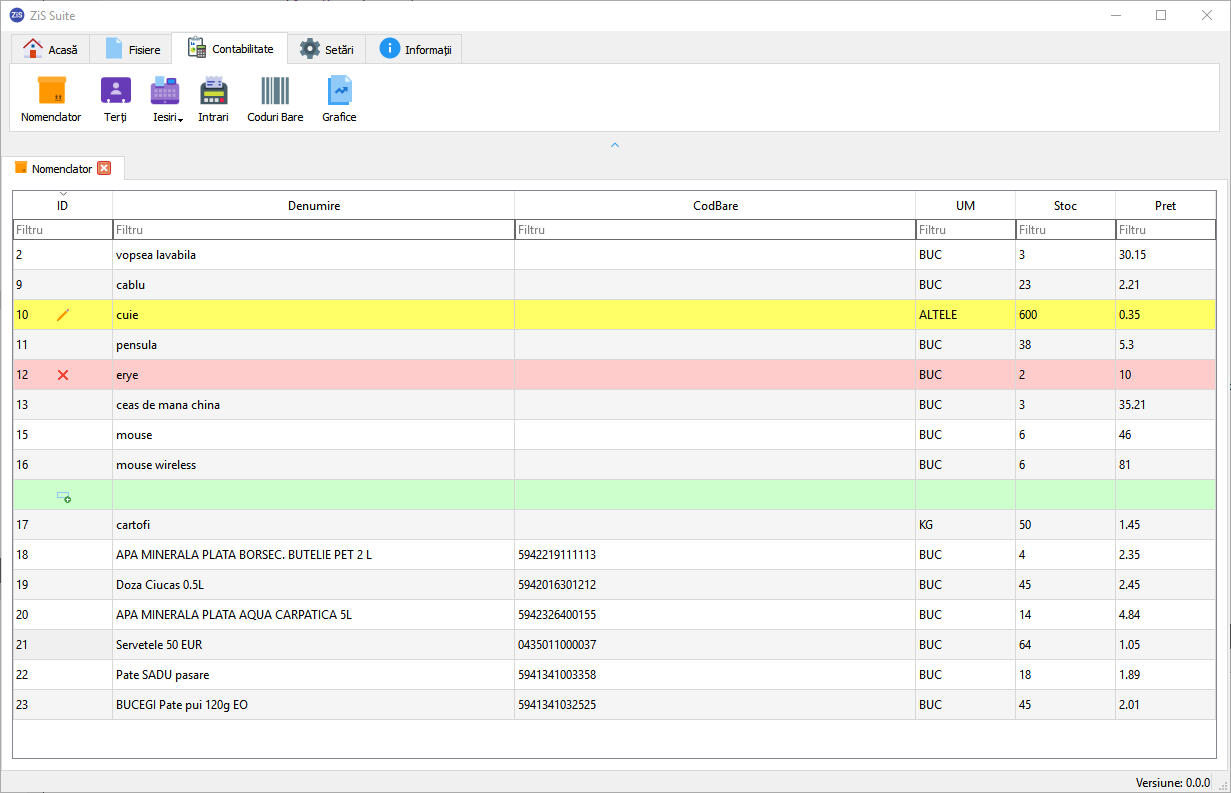 Find me on social media
Here are some places where you can find me online:
Support
You can buy me a coffee, book 1 hour with me or buy other digital products that I currently sell.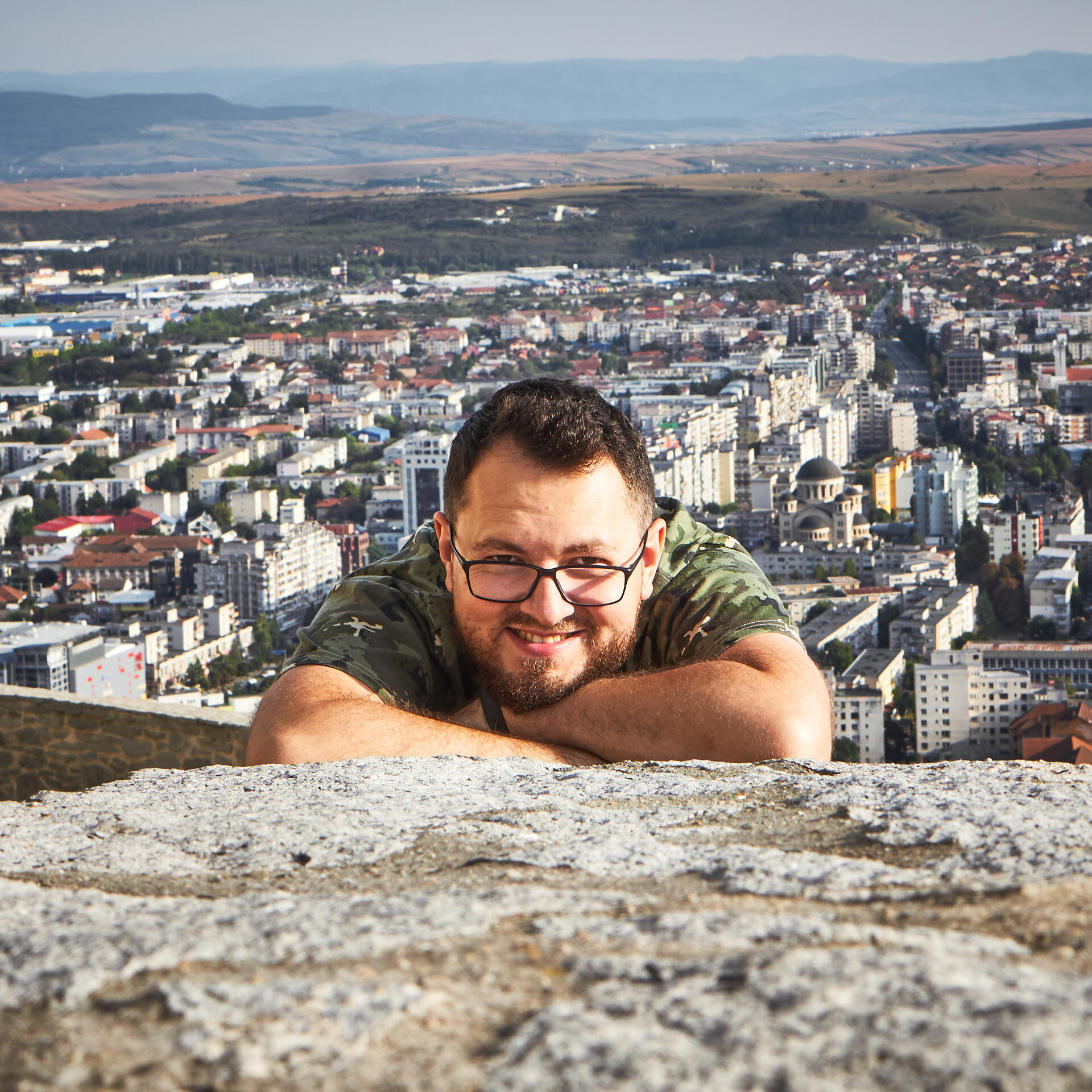 So much footer! So much copyright ©! Wow, 2022!

At least it's made with 💜 by me.